Make big contacts with small power
Gear up for ultimate ham radio performance.
Quality Components
Filter kits include C0G (NP0) capactors and Micrometals toroids made in the USA
Free Domestic Shipping
No minimum order, all domestic orders ship for free!
Money Back Guarantee
If you're not satisfied, send it back in the first 30 days for a full refund.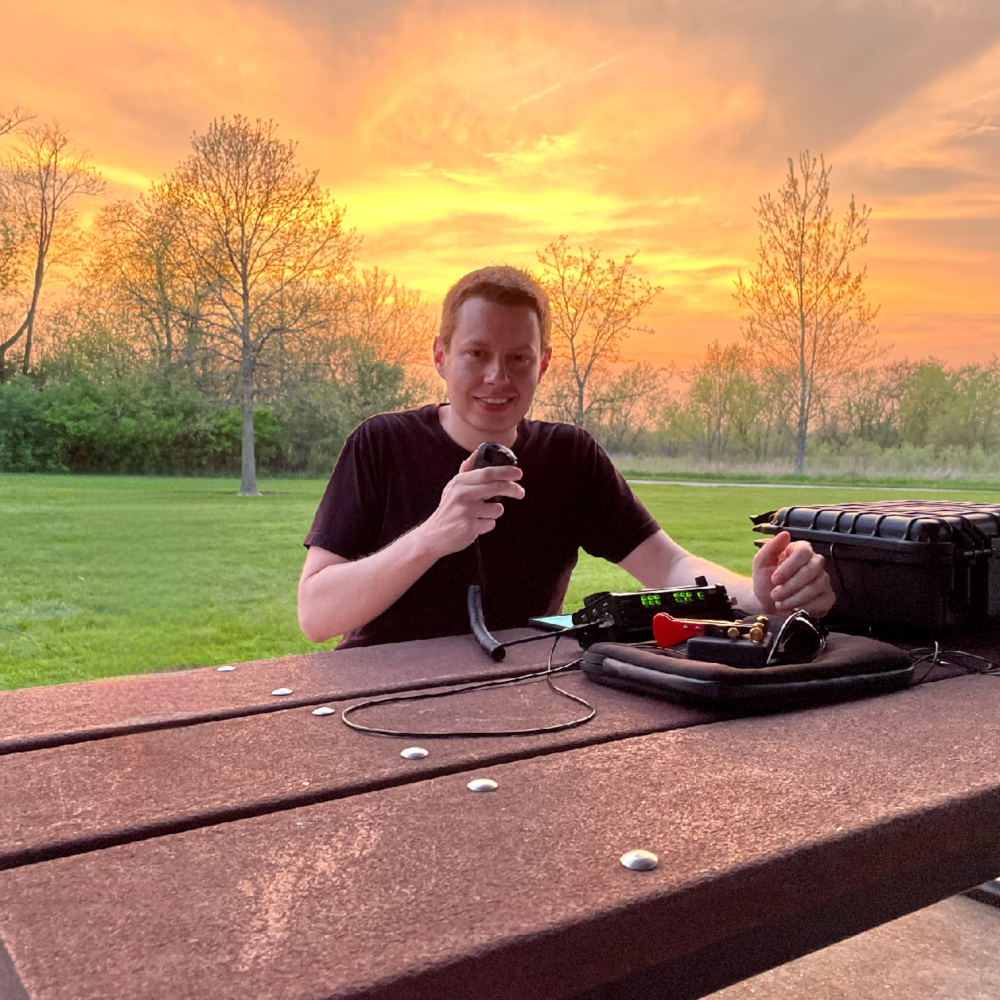 Hi, I'm Dan K9DP. I enjoy operating portable, QRP and more recently CW. I've only been a ham for a few years but I was immediately hooked by the hobby. In addition to ham radio, I also enjoy tinkering with electronics and building various projects. Through this website, I aim to share some of the items I've built that have helped me in my operations and hope that other hams will find them just as useful.